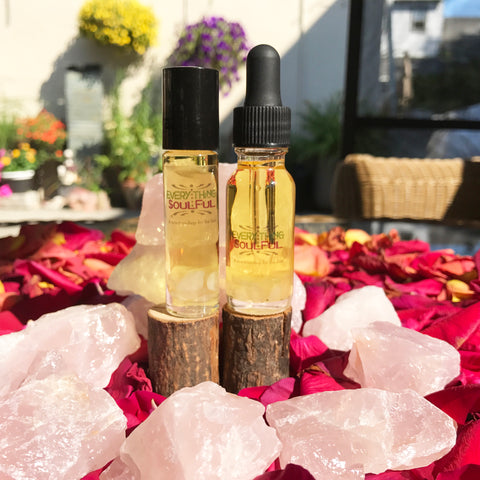 LOVE THYSELF Infused with Rose Quartz Aromatherapy Potion
"You yourself, as much as anybody in the entire universe, deserves your love and affection."   - Buddha 
ENERGY
Self-Worth
Self-Acceptance
Self-Confidence
Self-Respect
Self-Love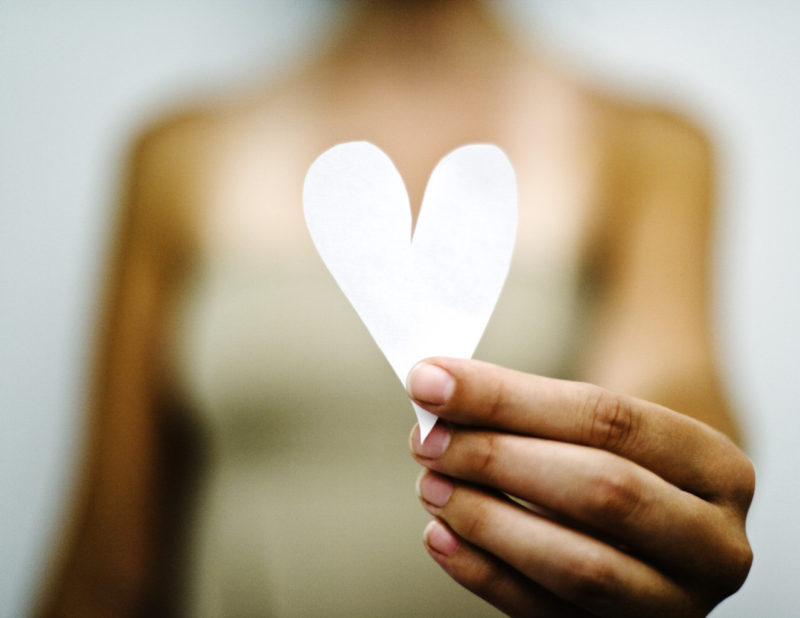 Self-love is important to living well. It influences who you pick for a mate, the image you project and how you cope with the problems in your life.  It is a state of appreciation for oneself that grows from actions that support our physical, psychological and spiritual growth. Self-love is dynamic; it grows by actions that mature us.
When we act in ways that expand self-love in us:
- We begin to accept our weaknesses as well as our strengths.
- We have less need to explain away our short-comings.
- We have compassion for ourselves as human beings struggling to find personal meaning.
- We are more centered in our life purpose and values.

ESSENTIAL OIL - HEALING PROPERTY
Ylang Ylang - enthusiasm
Bergamot - confidence
Amber - cleansing
Jasmine - optimism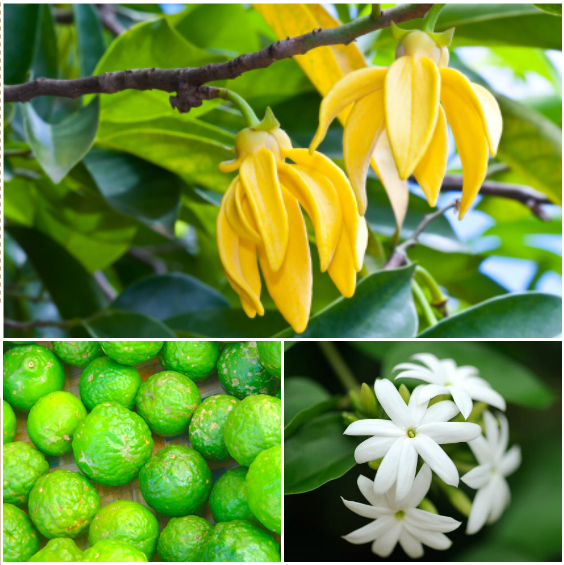 This tincture is infused with Rose Quartz,  the stone of universal love. It restores trust and harmony in relationships, encouraging unconditional love. It purifies and opens the heart at all levels to promote love, self-love, friendship, deep inner healing and feelings of peace. Calming and reassuring, it helps to comfort in times of grief. It dispels negativity, replacing it with loving vibes. Lowering stress and tension in the heart, it clears out anger, jealousy, and resentment of others, and allows healing of heart issues and dis-ease associated with holding on to negative emotions. It encourages self-forgiveness and acceptance invoking self-trust and self-worth.

Refresh, renew and restore balance with the healing power of aromatherapy and crystal healing. Get your soul-nourishing experience anywhere, anytime with the pocket size roll-on. The dropper makes it easy to energize your space with a Zen essence using your oil burner.
The crystals have been energized with the sun and the moon to enhance the purpose and raise the vibration.
Our potions contain 100% therapeutic grade essential oils blended with jojoba oil making it safe to put directly on your skin.
Save
Save
Save
Save
Save
Save
Save
Save
Save
Save
Save
Save
---
We Also Recommend
---